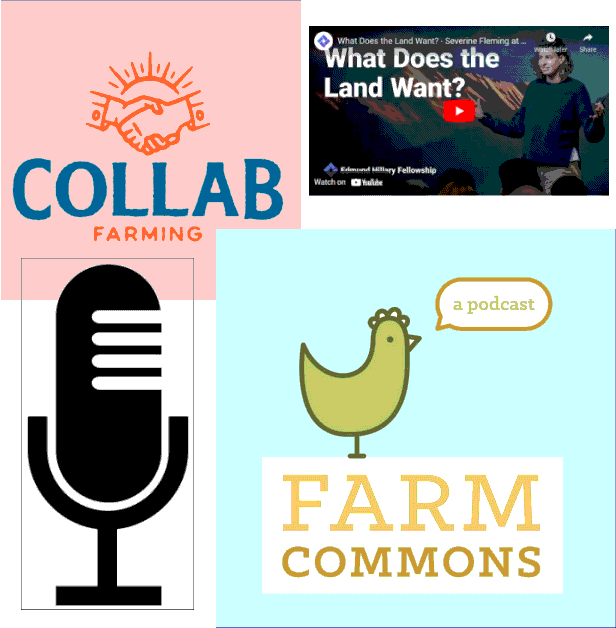 Jillian Hishaw, attorney and food systems strategist discusses the work she is doing in land equity and justice work.  Her work is centered around discrimination against Black people and their farms including deeds, tax liens, boundary line disputes, predatory lending, and discimination at the hands of the USDA.
We've heard about land trusts, conservation easements, maybe community trusts before, but what if there was one modeled with the farm and the farmer in mind? The mission of Agrarian Land Trust is to build local agrarian commons to hold farmland to ensure its sustainable and productive stewardship for generations to come. Director Ian McSweeney is going to tell us how agrarian commons work, why they're an important model, and where to begin.
This is an extra special episode where we explore alternative land access models with Ian McSweeney, Director of the Agrarian Trust. In our discussion we cover the ins and outs of land trusts – what they are and what they do, agricultural easements – how they work and how they differ from conservation easements, and how the AT's Agrarian Commons model of farmland access works on the state level to secure land holdings for agricultural use in perpetuity at an affordable rate for farmers. 
Sarah Mock, author of Farm and Other F-Words, talks about some of the systemic failures in our present agricultural system, how our affinity for small family farms is actually counter-productive, and a vision for a path forward to producing Good food, Good jobs, and Good ecology: the Big Team Farm (f-yeah). Order her book RIGHT F-ING NOW and follow her awesome substack.