Support the Acquisition of Whitlock Farm into West Virginia Agrarian Commons
Support the Acquisition of Whitlock Farm into West Virginia Agrarian Commons

.
Your support will acquire the farm and provide access, tenure, and equity to a food production and community centered New Roots Community Farm.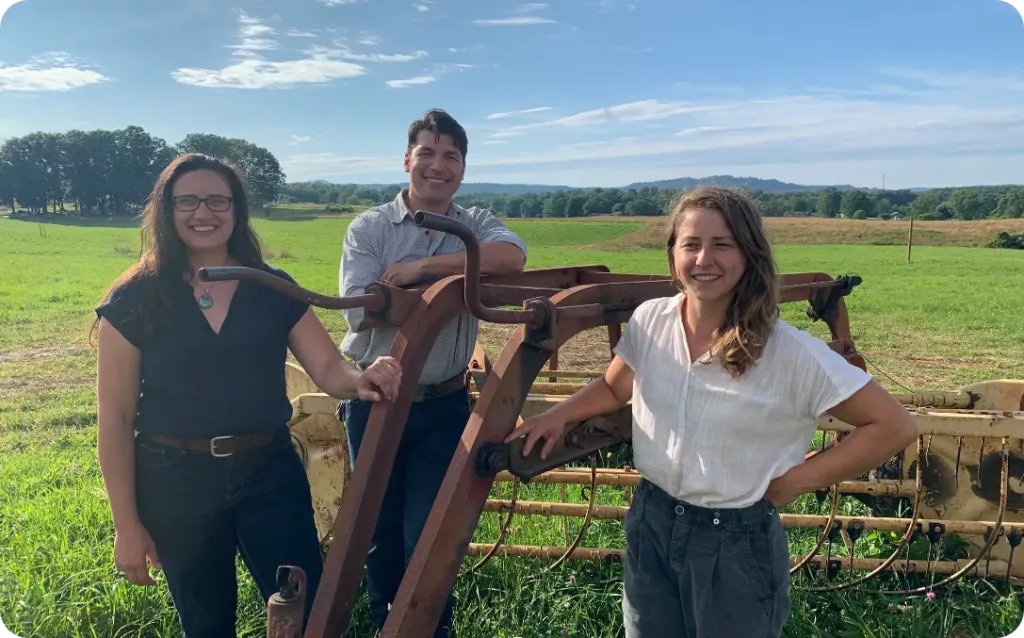 The West Virginia Agrarian Commons is collaborating with Agrarian Trust, the Fayette County Farmland Protection Board, the Fayette County Commission, Fayette County Urban Renewal Authority, and Fayette County Resource Coordinator's Office to support food production, access, security, and equity to realize a new land-based economy in the post-coal region of Southern West Virginia.
Funds raised will acquire the 82 acre Whitlock Farm, currently owned by the Fayette County Farmland Protection Board. The West Virginia AC will then convey two equitable 99+year leases to New Roots Community Farm and an emerging agricultural producer cooperative.

New Roots Community Farm will continue work in the food access space, further develop models for producer and consumer education regarding food system issues, and continue aggregation and distribution of local food products as members of Turnow: Appalachian Farm Collective.The agricultural producer cooperative will collectively farm vegetables, flowers, fruit, meat, poultry and mushrooms. This multiple-leaseholder collaboration will serve as a model of a cooperative labor system and progressive agroecological production practices– widely applicable across the region.
New Roots Community Farm and the producer cooperative will work closely together to address identified barriers in the development of a just food system.
Project Summary
With your support, Agrarian Trust and the West Virginia Agrarian Commons will purchase the 82-acre Whitlock farm in Fayeteville, West Virginia.
Farm Acquisition: $225,000
Project Costs: $33,000
Your donations will fund the purchase of the farm and permanent land security for next generation farmers and communities in West Virginia. If you prefer to donate by mail, please make checks out to "Agrarian Land Trust" and mail to: Agrarian Trust c/o Ian McSweeney 22 Buxton School Rd. Weare, NH 03281
Give to the Support the Acquisition of Whitlock Farm into West Virginia Agrarian Commons Campaign