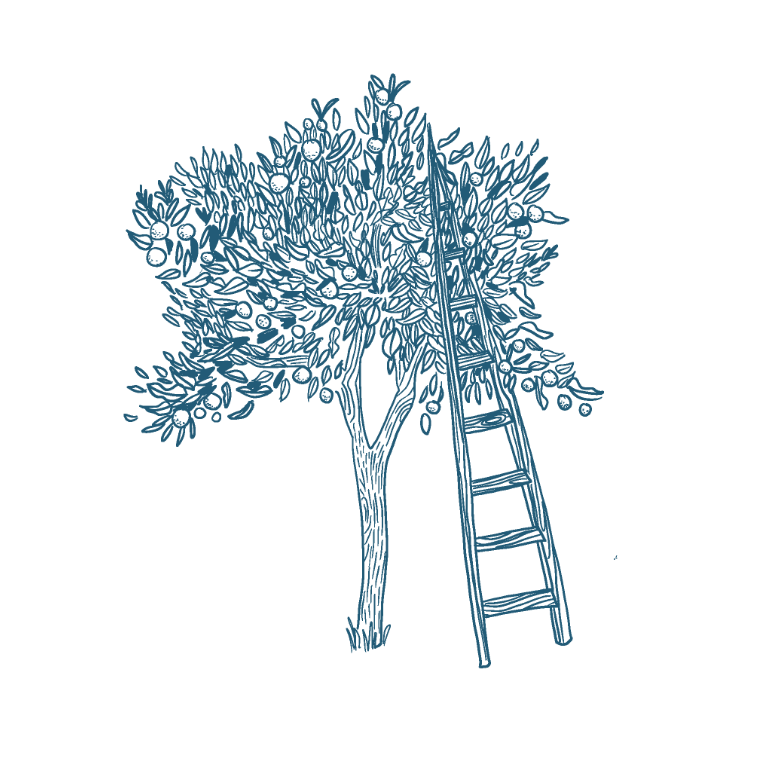 Hi BusyKid!
You Can Help Farmers and Help Save Land – Forever!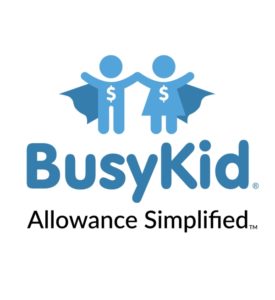 You can help farmers all over the United States to be able to farm on land and grow food for everyone. Your donation supports a special kind of farmer who understands science and knows the proper way to treat the planet. These farmers utilize natural approaches, known as regenerative agriculture practices, to grow the planet's food.
These farmers create things such as pollinator gardens where birds and bees can live happily. They utilize natural predators like hawks, wasps, frogs, snakes, birds and coyotes to help with pests. They also use manure and compost to make rich soil that is good for the planet! Your donation gives farmers a place to grow food, and it also protects that land so farmers can use it forever!
DONATE BY MAIL
If you would prefer to mail your donation, please send a check made payable to Agrarian Land Trust to 22 Buxton School Rd., Weare, NH 03281.



DONATE ONLINE
To make your donation online, please complete the form below:
Our Mission
Agrarian Trust's mission is to support land access for the next generation of farmers. In the next two decades, it is predicted that 400 million acres of U.S. farmland will change hands. What happens to that land when it reaches the market is crucial to the future of our food system, and current trends point in the wrong direction. The price of land in the U.S. has skyrocketed in the past decade, driven by an unregulated, speculative marketplace, international investment, a distorted subsidy system, and by unrestrained development pressure.
Our Work
We innovate in land ownership and access to transform our relationships to the land and each other, fostering regenerative agriculture and care for the Earth. We build the issue and reframe solutions, collaborating with communities of stakeholders to create the Agrarian Commons in support of the next generation of farmers and ranchers. We work for racial and gender equity as an integral part of our efforts toward environmental and climate justice.